We are a mother-daughter team committed to helping other small businesses thrive by streamlining your processes, freeing you up to meet your business goals.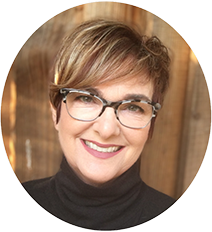 Neal Coogler is the owner and senior partner of All About Business Services. All About Business Services offers business support services to small for-profit and non-profit businesses. Neal is an Advanced Certified QuickBooks Online Proadvisor, QuickBooks desktop Proadvisor and Xero Partner. She founded All About Business Services in 2006 and has provided QuickBooks consulting and bookkeeping services to every business entity type, from sole proprietorships to small corporations.  She especially enjoys troubleshooting and specializes in 3rd party application integration.
A former Q.A. and internal tools software developer, Neal spent ten years at a large computer company writing programming manuals, testing software, and developing internal tools software. Neal enjoys teaching and spent five years teaching elementary school computer lab classes both on a paid and volunteer basis. She co-developed the school's computer lab curriculum and taught train-the-trainer classes in how to deliver it.
Neal also enjoys designing websites and is an accomplished hula hooper.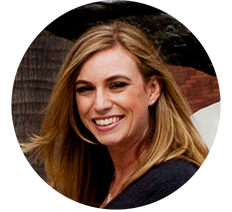 Melanie (Maxwell) Bailey joined All About Business Services in 2011. She is an Advanced Certified QuickBooks Online ProAdvisor and AICB Certified Bookkeeper specializing in monthly services, 3rd party application integration, and special projects. Melanie loves to think of creative ways to solve problems, and enjoys using her knowledge of accounting and technology to help small business owners run their business more effectively and feel less overwhelmed.
Melanie enjoys breaking down complicated concepts and teaching. She spent twelve years as a Girl Scout (earning her Girl Scouts of America Silver Award) creating and leading workshops for hundreds of local girls, and coached high school cheerleading for seven years. As an Anthropology/Archaeology major at St. Mary's College of California, Melanie participated in archaeological excavations in Northern California and Hawai'i. She uses her background in Anthropology to better understand the "why" behind clients' current business processes.